Offering Managed Infrastructure Services
WHAT IS INFRASTRUCTURE MANAGEMENT?
Infrastructure Management simply refers to the design, implementation, and maintenance of an organization's information technology components. The IT infrastructure consists of any element that will support the accessibility, usability, and management of the organization's data and information. This includes hardware (like servers, computers, phones, and network equipment), as well as software, policies, processes, and more. The goal of Infrastructure Management is to keep everything working together to maximize the security, functionality, and efficiency in order to best support the goals and objectives of the organization.
Basically, without a well managed IT infrastructure, your business is going to face some serious challenges!
WHY SHOULD WE CONSIDER MANAGED INFRASTRUCTURE SERVICES?
You need to focus on your core business, not worry about whether your systems are functioning properly, whether you have the right equipment and software, or how much technology down-time is going to cost you. Not  to mention whether or not your systems are secure, and how much risk is involved in the vulnerabilities! With our managed infrastructure services, we can tailor-build an IT Infrastructure Management plan that perfectly fits your business demands without needlessly stretching your resources. Whether you are a small business without the resources to have your own IT Department, or a large organization that just needs to augment the resources you already have to accomplish specific projects as quickly and effectively as possible, our Managed Infrastructure Services can provide the solution you need.
We partner with high quality tech companies to bring you the best products on the market.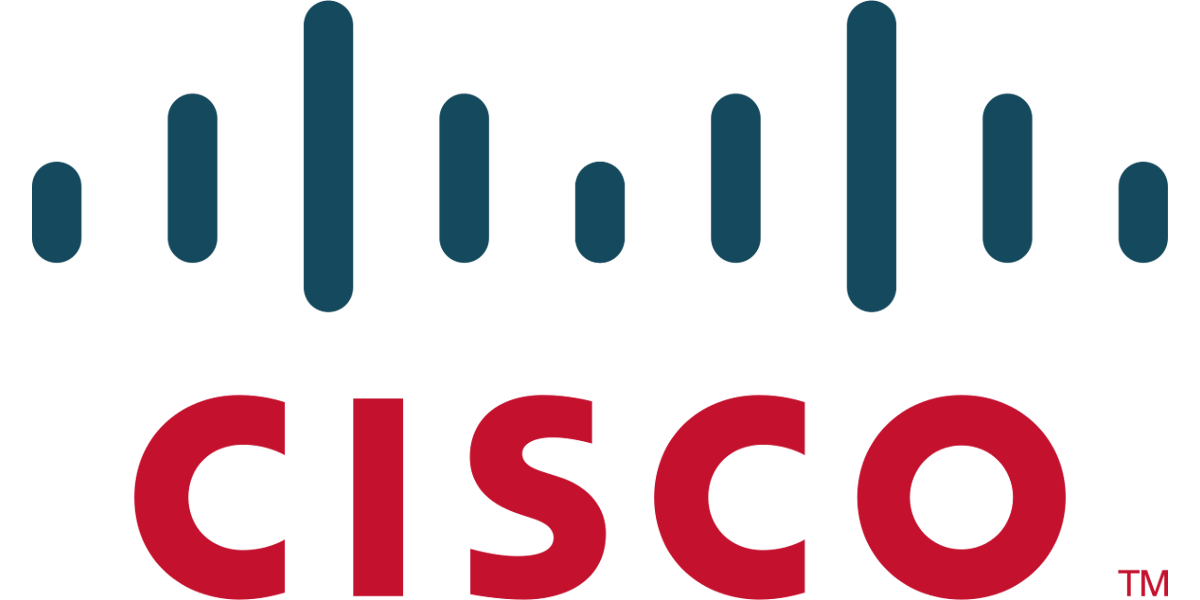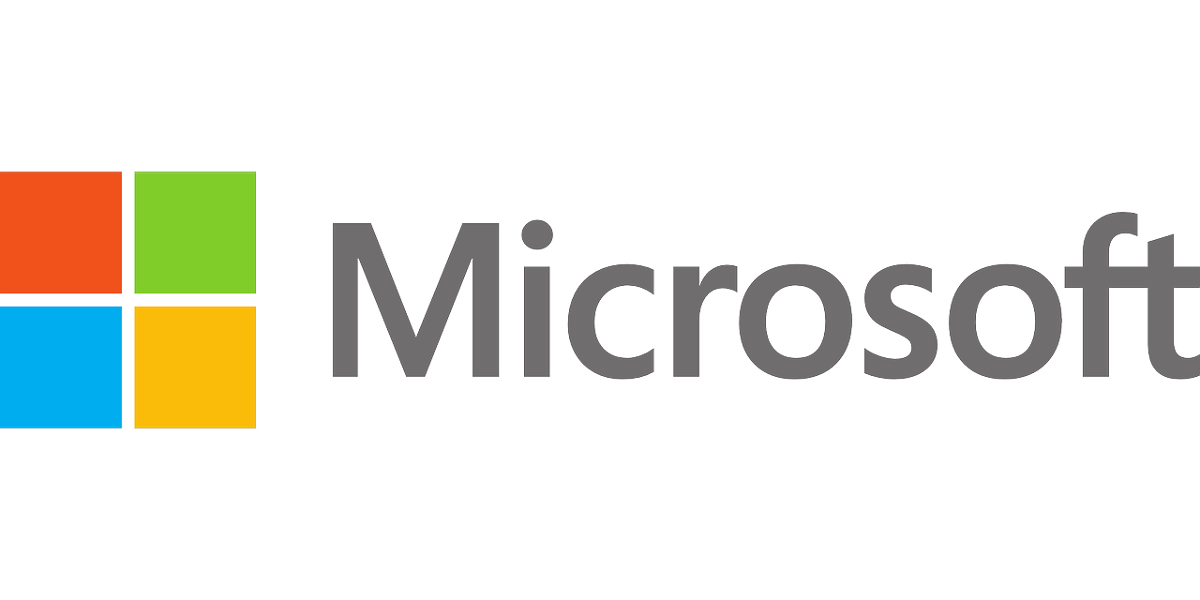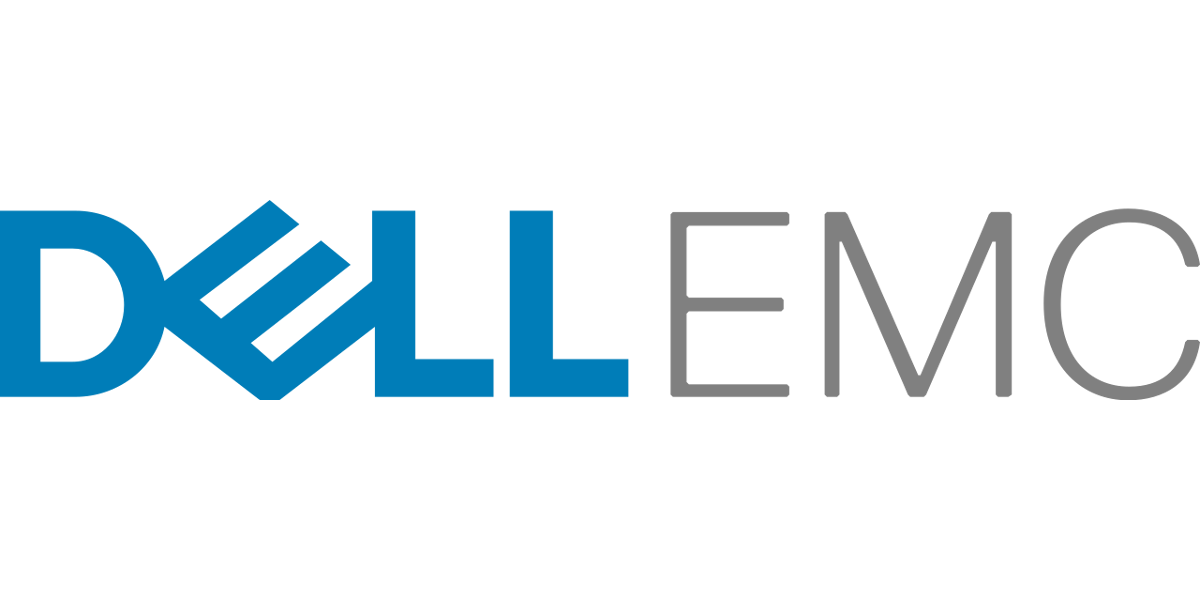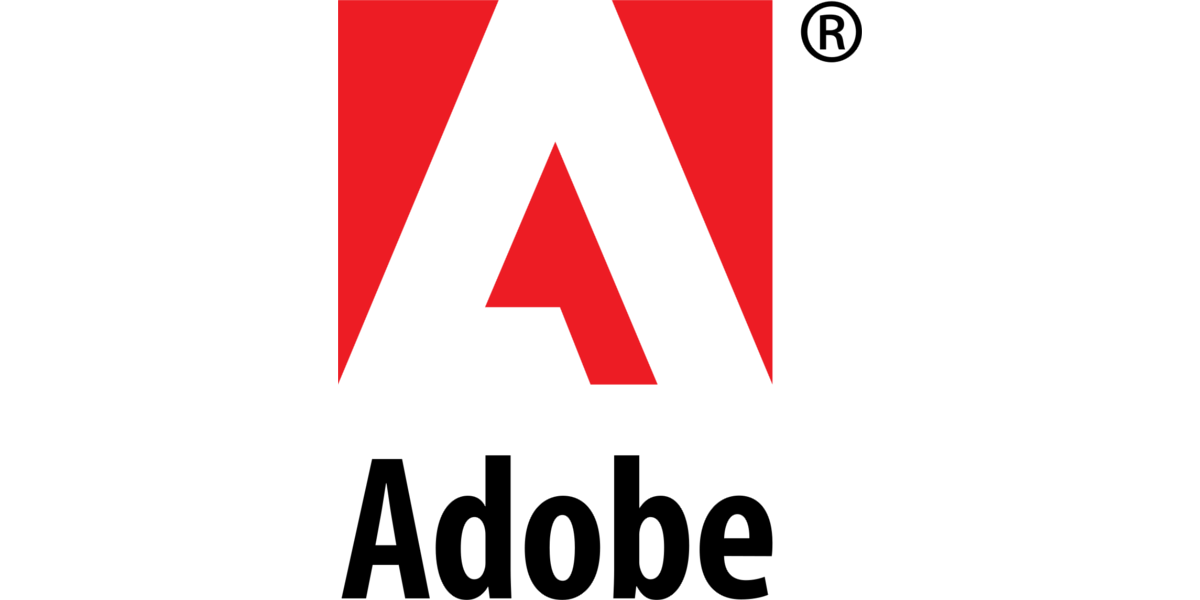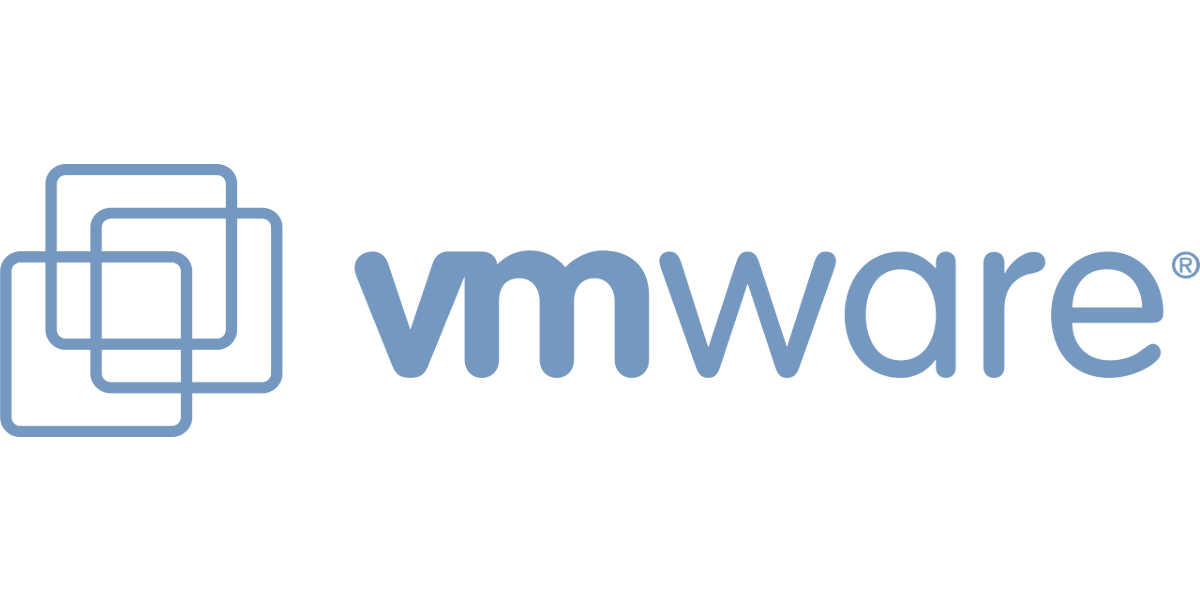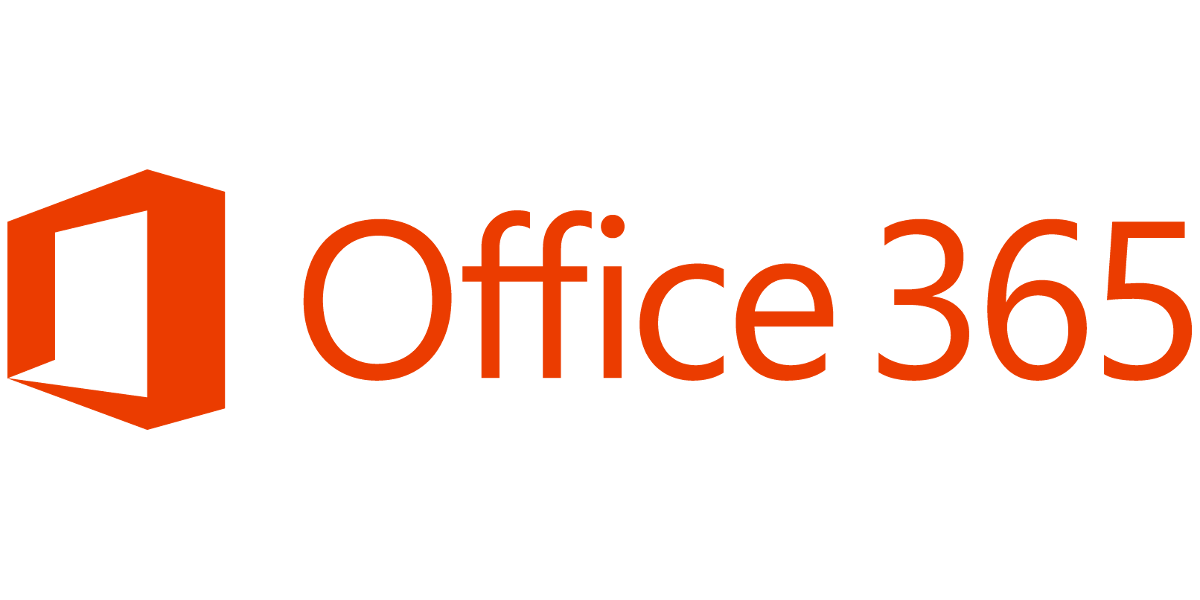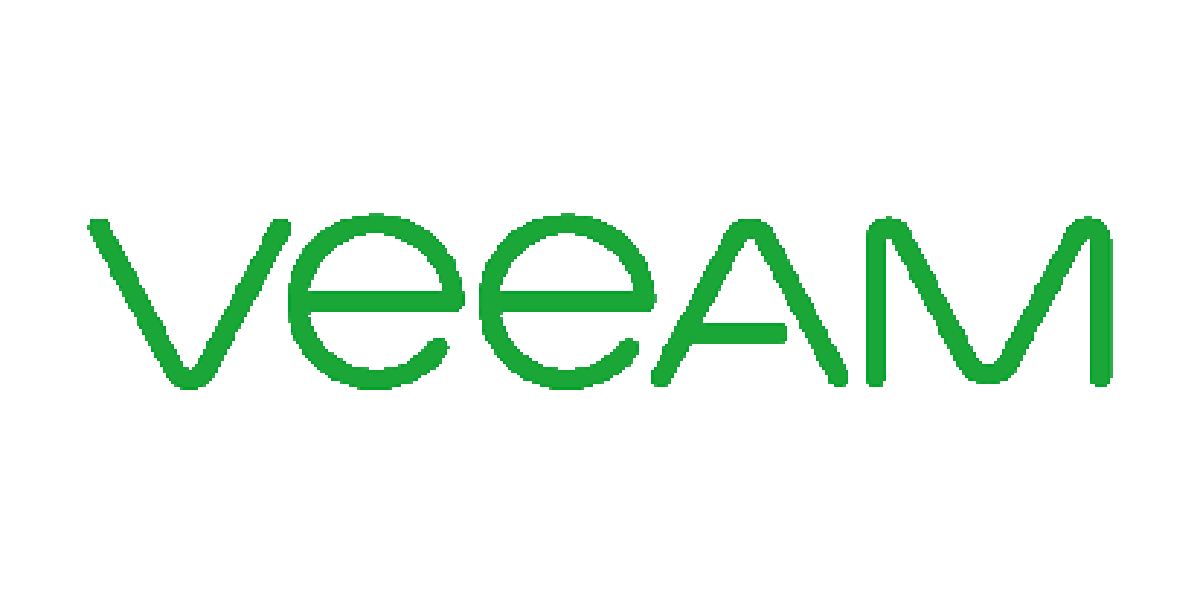 Infrastructure Management Products and Services