Offering Custom Development Solutions for Your Unique Business
HOW CAN CUSTOM DEVELOPMENT SOLUTIONS HELP YOUR BUSINESS?
Commercial, off-the-shelf software is expensive and crude. It wasn't designed for your business, and it won't fit your unique processes. Integration with your legacy applications and infrastructure is a night-mare, eating up valuable time and money in the process. The code is big and often clunky, which slows down and complicates the applications, and opens you up to security vulnerabilities. Sure, it might get the job done, but it won't be efficient and it will likely create as many problems as it solves. In the same way, a website built around a template won't capture and showcase your business in a way that will help you stand out in the crowd.
But our developers have the answers you need. Our Custom Software is specially designed and developed just for you. It is perfectly fitted to your unique processes, and tailor-made to work with  your systems and staff. The code is sleek, secure, and fast! It creates effective, efficient, and scalable solutions while remaining cost competitive with the commercial, off-the-shelf solutions. Our Website Development team, too, can create a beautiful, unique, and functional website that will perfectly present your business to the world. Like our custom software solutions, our websites are well coded, producing fast and secure sites.
We partner with high quality tech companies to bring you the best products on the market.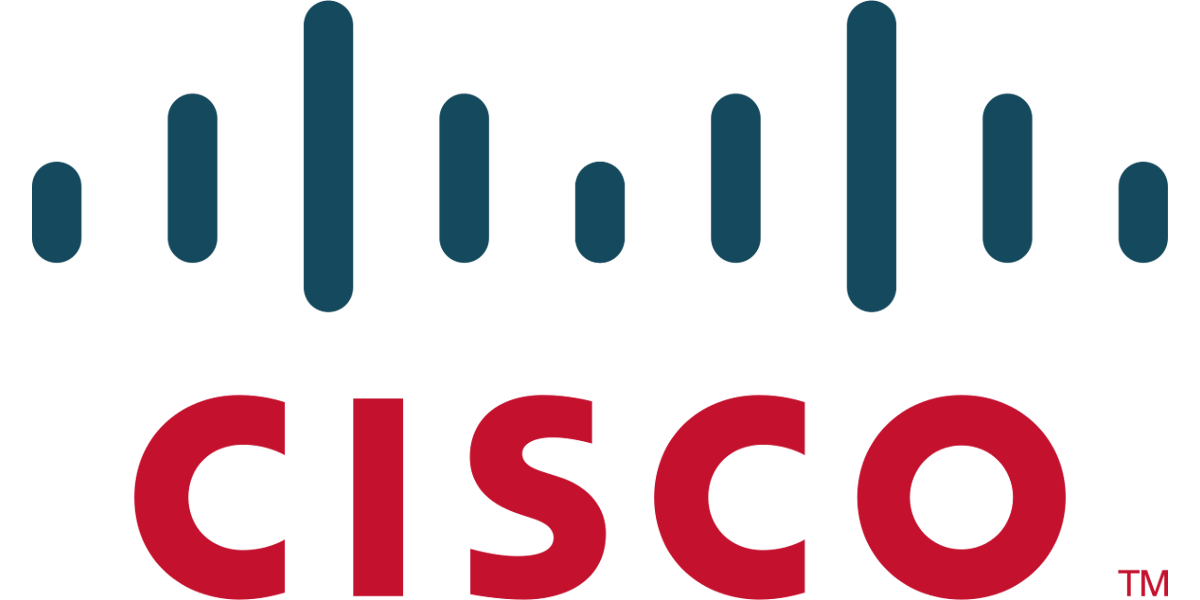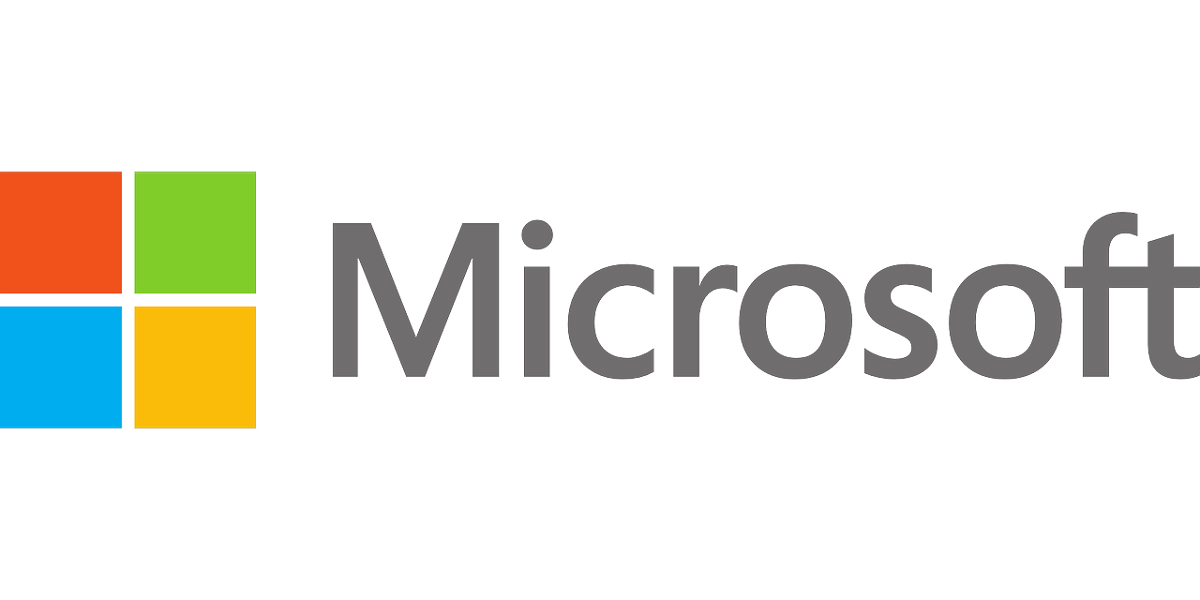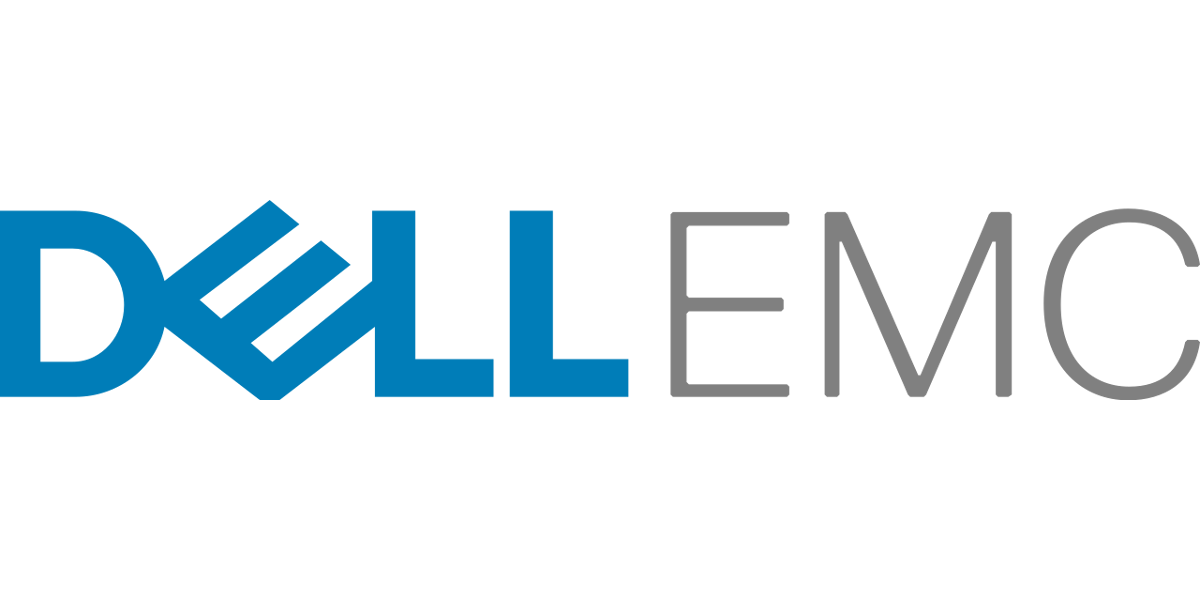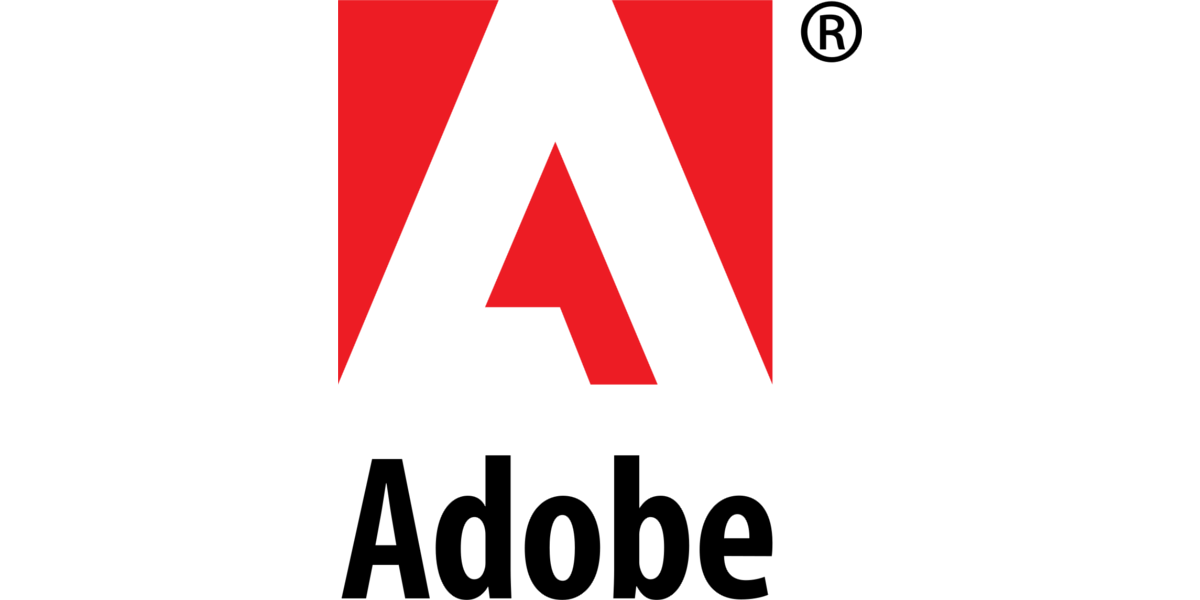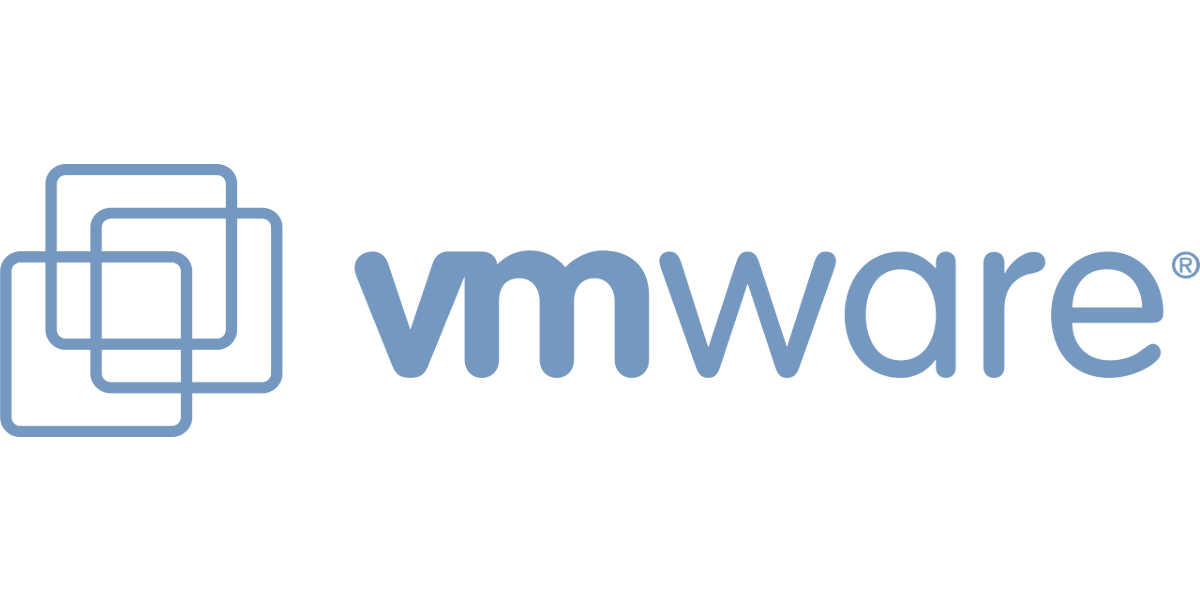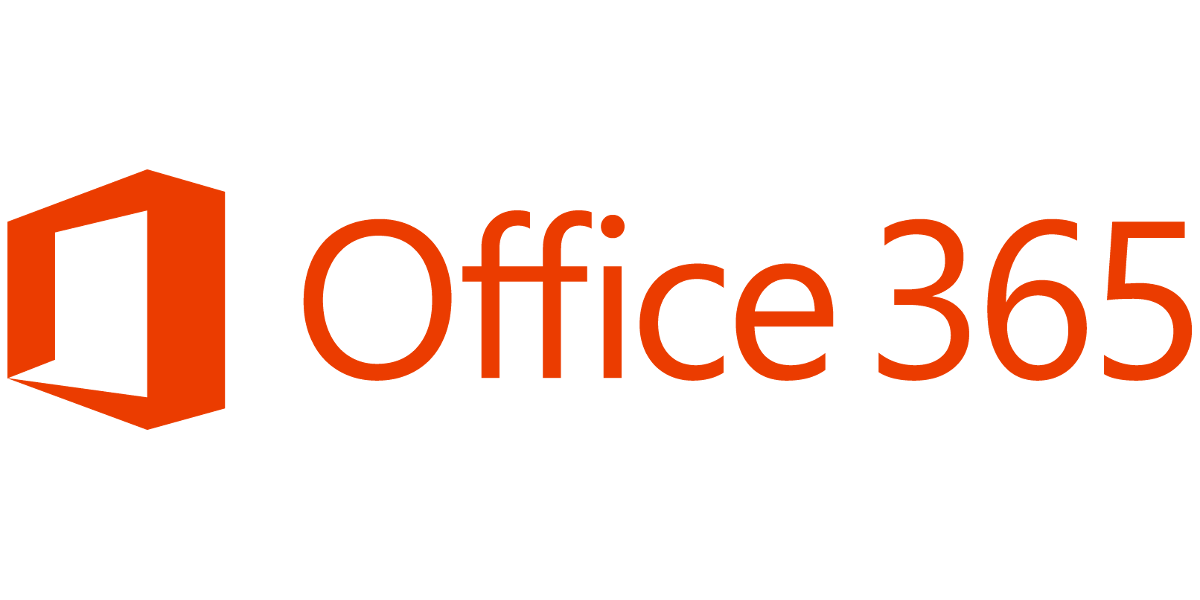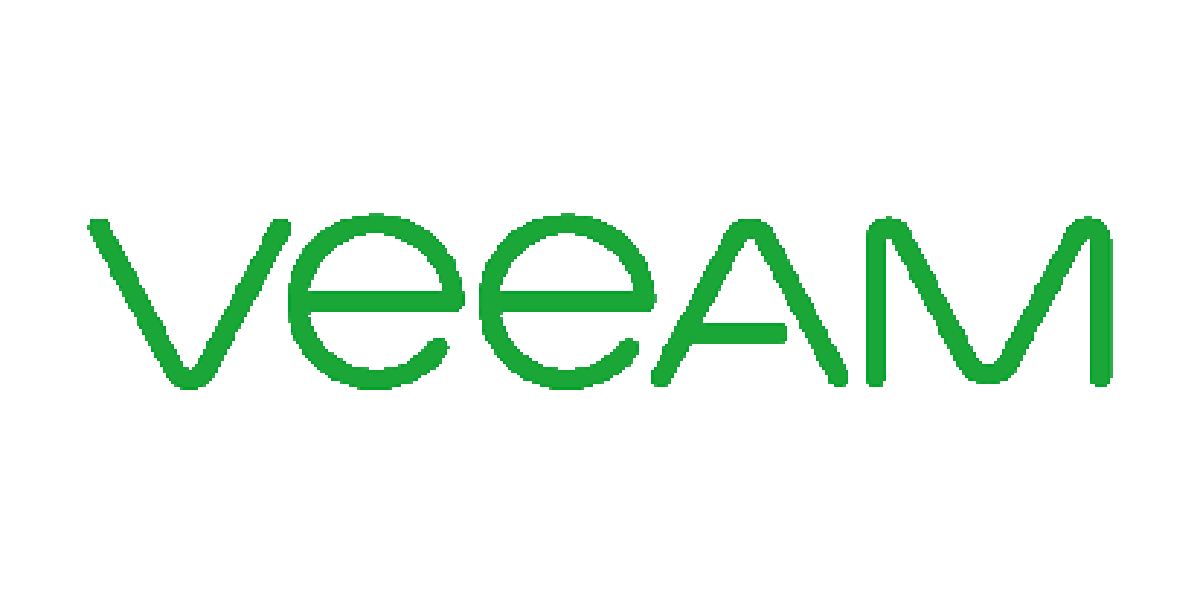 Custom Development Products and Services